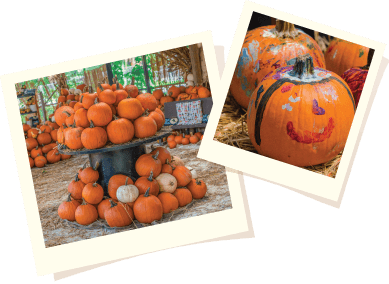 Known to be one of the best Pumpkin Patches in Miami with plenty of entertainment for the whole family! Don't miss out on the unlimited rides, Magic shows, Pumpkin patch walk through & much more !
ADMISSION WILL INCLUDE:
• Pony Ride (children 70lbs & under)
• Walk-through around the farm to meet our animals
• Several picture opportunities
Please view calendar for specific days and times of operation:
Join us for our next event
Find your way around the Farm:
You'll enjoy the many activities around the farm regardless of your age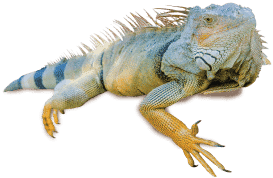 " Was definitely a Winter Wonderland! All the lights and decorations gave it a magical feeling. The customer service was first class. The kids really enjoyed themselves. Thank you for putting this together at an affordable price. I will recommend it to everyone I know with kids... "
_ Ali Garcia-Alvarez - FaceBook
"Beautiful place, great customer services. Come and enjoy time with your family and loved ones..."
_ Brenda Mojica - FaceBook