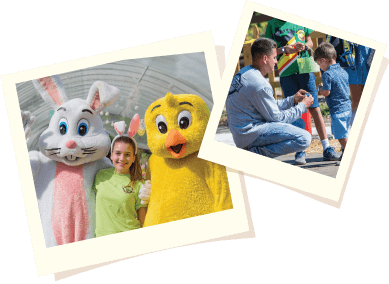 Yearly Easter at the farm with several spring photo opportunities! A chance to meet the easter bunny and participate in our outdoor egg hunt activity. Fun for all ages! Hop on over! Don't miss out on this EGG-citing event!
Join us for our next event
Find your way around the Farm:
You'll enjoy the many activities around the farm regardless of your age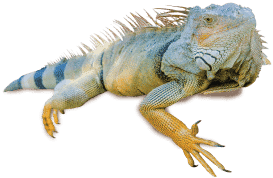 " Was definitely a Winter Wonderland! All the lights and decorations gave it a magical feeling. The customer service was first class. The kids really enjoyed themselves. Thank you for putting this together at an affordable price. I will recommend it to everyone I know with kids... "
_ Ali Garcia-Alvarez - FaceBook
"Beautiful place, great customer services. Come and enjoy time with your family and loved ones..."
_ Brenda Mojica - FaceBook