Vanilla
Nutella
Chocolate
Peanut Butter
————–
Strawberry
Mango
Passion Fruit
Banana
Guava
Piña Colada
___________
UPGRADE TO A SOUVENIR CUP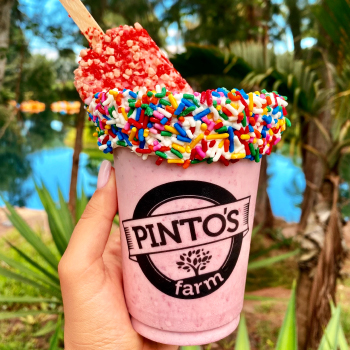 Strawberry shake topped w/ strawberry shortcake bar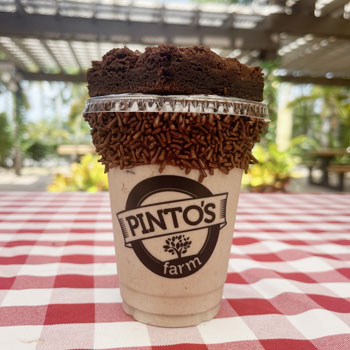 Nutella shake with
chocolate brownie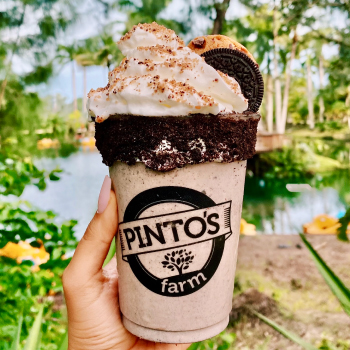 Oreo with chocolate chip cookie milkshake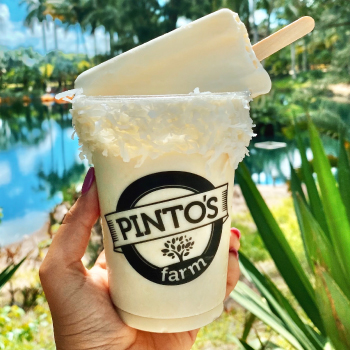 Piña Colada Shake with a Coconut icecream
Nachos & Cheese
Corn on the cob
Pop Corn
Potato Chips
Ice Cream
Gatorade
Soda/Water
Find your way around the Farm:
You'll enjoy the many activities around the farm regardless of your age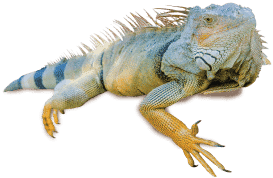 " Was definitely a Winter Wonderland! All the lights and decorations gave it a magical feeling. The customer service was first class. The kids really enjoyed themselves. Thank you for putting this together at an affordable price. I will recommend it to everyone I know with kids... "
_ Ali Garcia-Alvarez - FaceBook
"Beautiful place, great customer services. Come and enjoy time with your family and loved ones..."
_ Brenda Mojica - FaceBook