Pinto's Farm, located in Miami's historic and luscious countryside-Redland, is more than a family-owned and operated farm; it is the fruit of a family's love for animals and nature combined with a desire to provide others an oasis, away from the busyness of city life.
In 2011, when the Pinto family was presented with the opportunity to purchase land in Miami's Redland, they knew they could not pass it up. Their mission was clear; the farm would cater to children and the entire family, providing them with fun-filled activities while enjoying the outdoors. We believe that  in today's "indoors society" the farm is the perfect gateway to reconnect with the planet which is beneficial to our physical and mental health.
The family began a labor of love and soon turned the farm into what is now one of the most beautiful venues in South Florida, the perfect place to host memorable events. In addition, Pinto's farm has grown rapidly in popularity with our three theme events, Winterland, Easter at the farm and our signature event, the Pumpkin Patch at the Farm where more than 30,000 people visit every year. Included among the different activities we have paddle boat rides, pony rides, tractor rides, pedal karts, petting zoo, bounce pads and many more. Guests at the farm are also able to enjoy one of our delicious fresh fruit smoothies or milkshakes.
The farm is now operated by the second generation, Manuel Pinto III who has a Bachelor's in economics and a Master's degree in hospitality management and Cristina Pinto who has a Bachelor's in Business Administration and a Master's degree in Marketing. They are very enthusiastic about the future and ready to take the farm to the next level. They have great plans for expansion, including a microbrewery which is expected to open in 2023.
It is no doubt that Pinto's Farm is becoming one of the most desirable places in South Florida to celebrate that special day. Dedicated employees are ready to assist you whether you want to plan a large event or take a simple break with your family.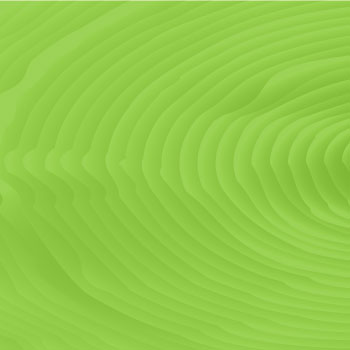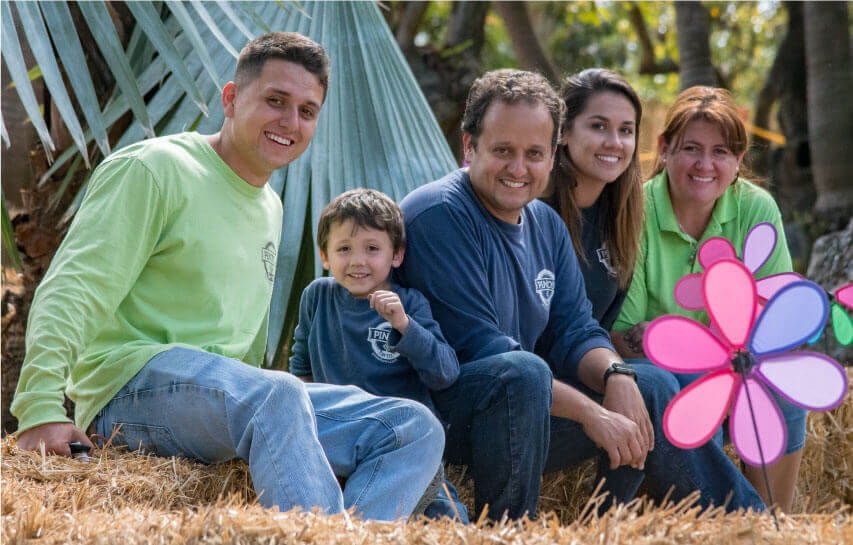 Find your way around the Farm:
You'll enjoy the many activities around the farm regardless of your age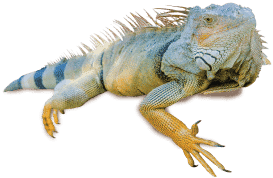 " Was definitely a Winter Wonderland! All the lights and decorations gave it a magical feeling. The customer service was first class. The kids really enjoyed themselves. Thank you for putting this together at an affordable price. I will recommend it to everyone I know with kids... "
_ Ali Garcia-Alvarez - FaceBook
"Beautiful place, great customer services. Come and enjoy time with your family and loved ones..."
_ Brenda Mojica - FaceBook